Top Management
YOUR TECHNOLOGY PARTNER
Always available. Totally involved.Totally in
We bring your business up to scratch. We put functionality and performance in the foreground. We focus on service with style: direct, creative and personal.
---
We, Top Management, are a team of highly motivated Management and IT specialists. Our core competence is consulting in management and IT solution and infrastructure environments. However, we also have expertise in BPO (Business process outsourcing). Our job is to analyze your requirements and develop a solution that fits your business.
Our proximity to the market and new technologies means that we are always able to offer our customers and partners the optimal service tailored to their needs.
The productivity of your Business is at the forefront of our services. This results in an improved business case. We achieve this by analysing and designing your enterprise and professionally coaching your employees.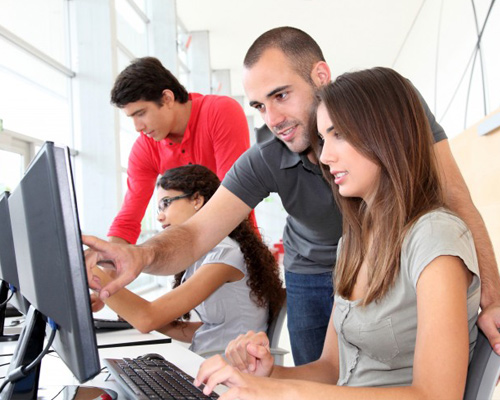 ---
We stand for a functional cooperation & satisfied employees.
We rack our brains for the best possible result.
We are not only a service provider, but first and foremost your partner.
We assume responsibility.
We are available where you need us.
We fit in with you and your team.
YOU CAN COUNT ON US!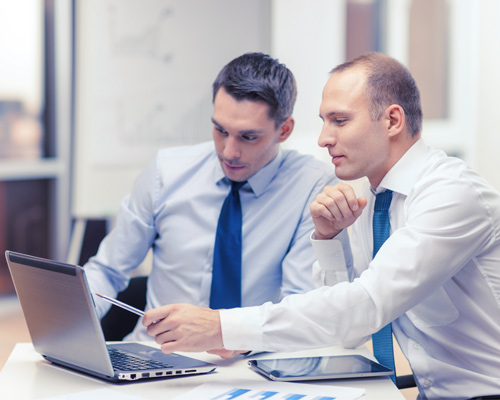 WE PUT IDEAS INTO SHAPE
With the services & solutions we offer, you increase the efficiency of your business and reduce costs at the same time.
---

---
CONSULTING SERVICES
Top Management's consulting services accelerate deployment and ensure maximum operational efficiency. Our consultants can draw on the experience of successful centralization projects.
---

---
SUPPORT SERVICES
Our support engineers will be happy to support you in maintaining smooth operation, or simply solve a problem for you.
---

---
TRAINING & WORKSHOPS
This can take place as part of a training course or an in-house workshop, or in a training center at our company..
---

---
BPO
We offer experience, resources and IT infrastructure, so you can outsource specific processes within a functional area (Accounting, Administration, HR) to deliver better results and costs
---

---
Low-Code
Using low-code platforms as an alternative to traditional software development, to create your applications like mobile apps and business apps in a very short time
---

---
MSP
Delivering services, networks, applications, infrastructure and security, working with different providers to insure maintenance and support.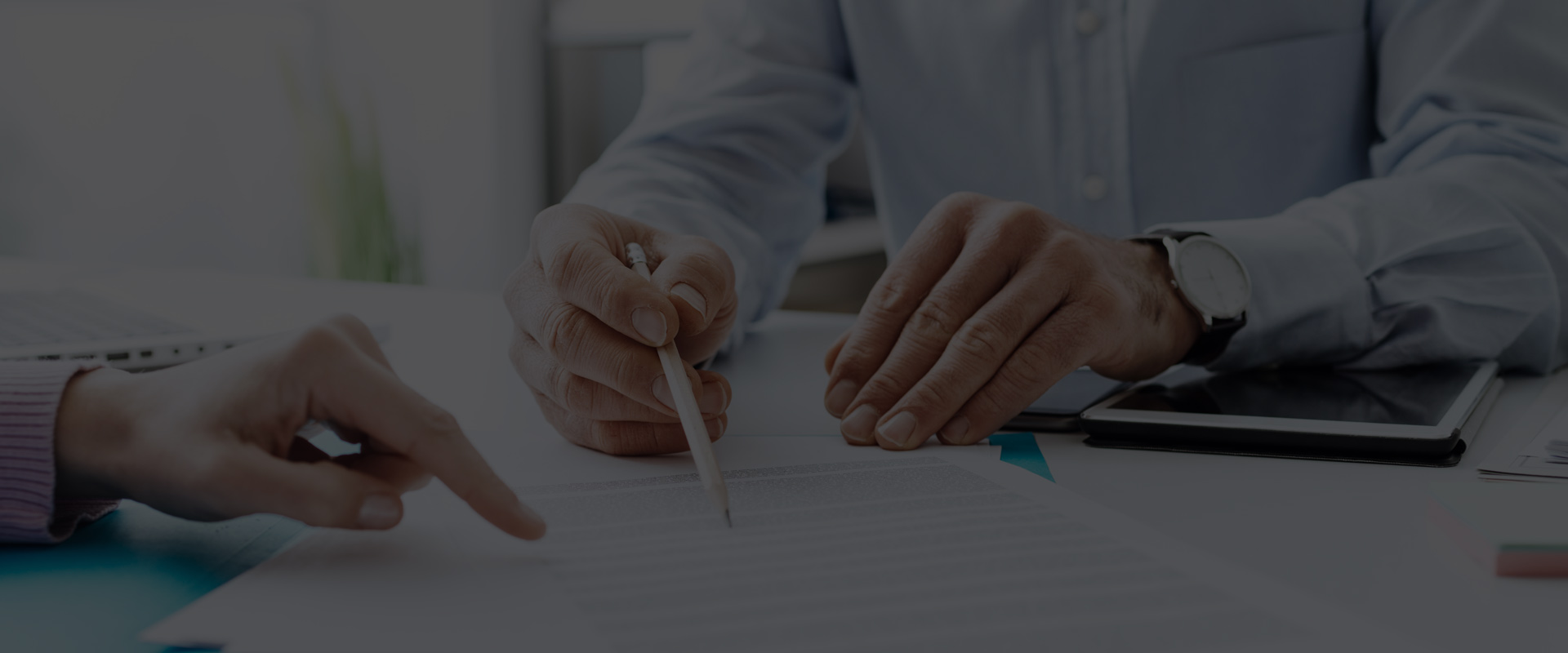 ---
WE THINK
ABOUT THE BIG PICTURE
.
For us, service has nothing to do with office hours, paragraphs and waiting loops, but solely with the success and satisfaction of our customers.
SUCCESSFUL PROJECTS & SATISFIED CUSTOMERS
GeoInformationsDiente Gmbh
Well Go
Link Software
Ooredoo
WITH ADVICE AT ANY TIME & ACTION AT HAND
We have your back so that you can concentrate on the essentials again.

Top Management
2 rue Moussa Ibn Noussaier
TN-1002 Le Belvédère - Tunis
Tunisia

Office
Mon - Fri / 9:00 - 17:00